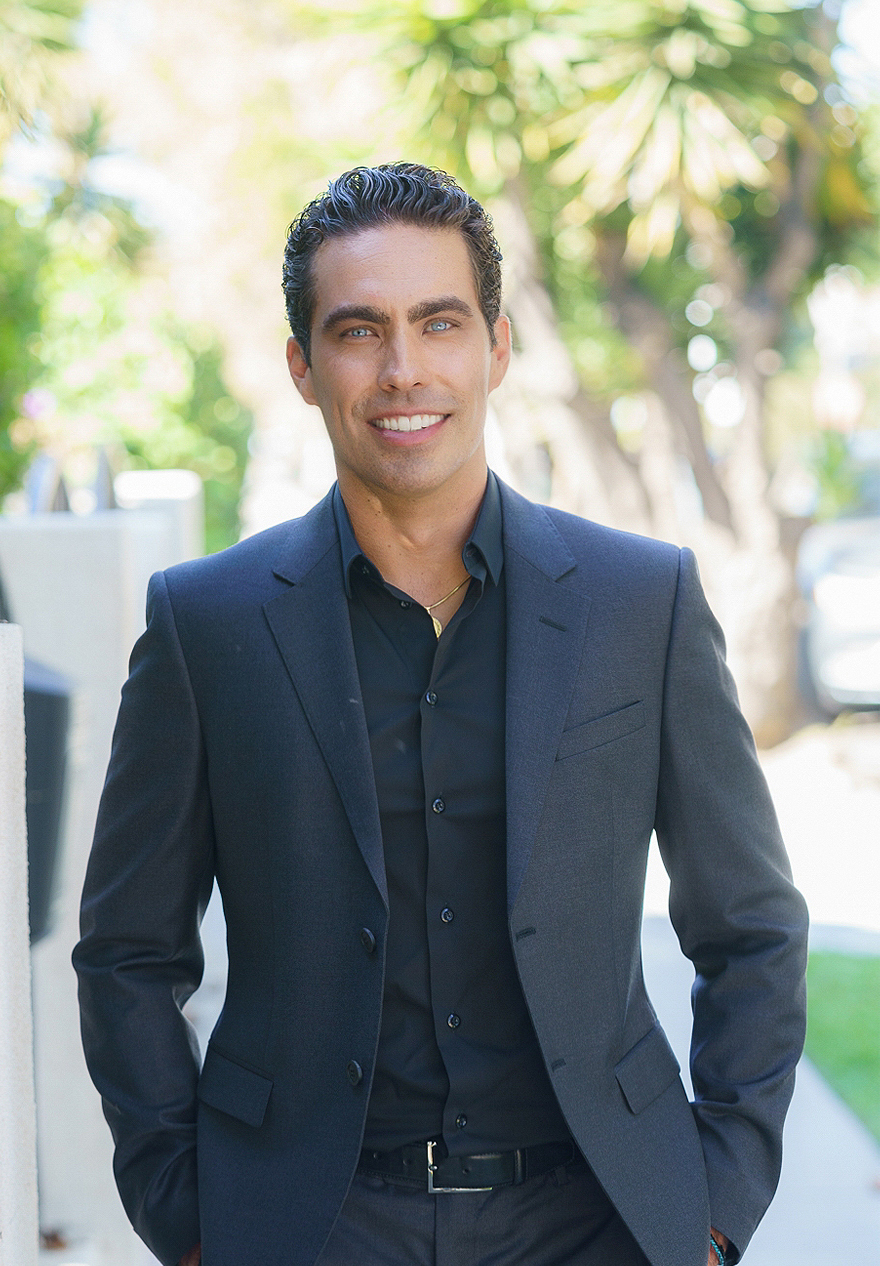 Among San Diego's finest real estate agents, the name Nick Rogers is synonymous with superior customer service and exceptional outcomes for both sellers and buyers. While appreciative of growing recognition, Nick finds greater reward among the relationships he's cultivated and the respect he earns from his valued clients.
His genuine love of real estate is as deep-rooted as his love of San Diego itself. He comes from a family of real estate investors and learned young how to understand market trends and identify opportunities that secure legacies for generations to come. He exudes everything San Diego stands for: strong community, diversity, and deep affection for our military families, and he represents the lifestyle and pride of residency here, from actively following his beloved Padres, to hiking the mountainside, surfing the California coastline, or jogging the Mission Bay trails. Nick knows the schools, the venues, the landmarks, and he's well-rooted and connected to various community organizations and leaders. His infectious personality and deep-rooted values are complemented by his family-ingrained understanding of how personal real estate decisions are.
When listing a home, Nick places great emphasis on detail and preparation, ensuring the highest quality resources and marketing tools are applied and your property's features resonate with the ultimate buyers.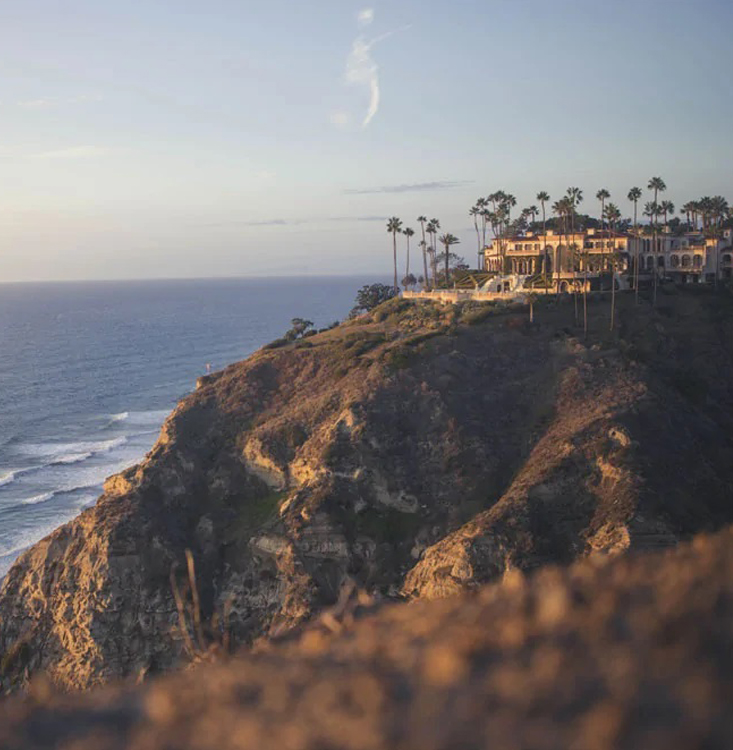 When finding a home, he enjoys nothing more than immersing himself in your lifestyle, understanding your circumstances, and guiding you to the neighborhood and property that will enrich your life.
His prior success in business and marketing is an asset. He enjoyed rapid growth with two local startups, and has a natural talent for reaching the top spot in all his marketing efforts both online and offline. He has a background in construction, where his sincerity and charisma built longstanding alliances that still populate his rolodex and bring added value to clients. He's resourceful in all areas from mortgages to renovation. His reputation as a trusted and caring professional ensures pleasurable processes, stress-free transactions, and confident investment decisions.
As your agent, Nick works tirelessly to represent your sale or purchase as if it were his own, leaving no detail to chance, and striving to make an often difficult process enjoyable and gratifying.
He's fast responding and enjoys the pleasure of meeting new clients. Give Nick a call today. You'll be glad you did!