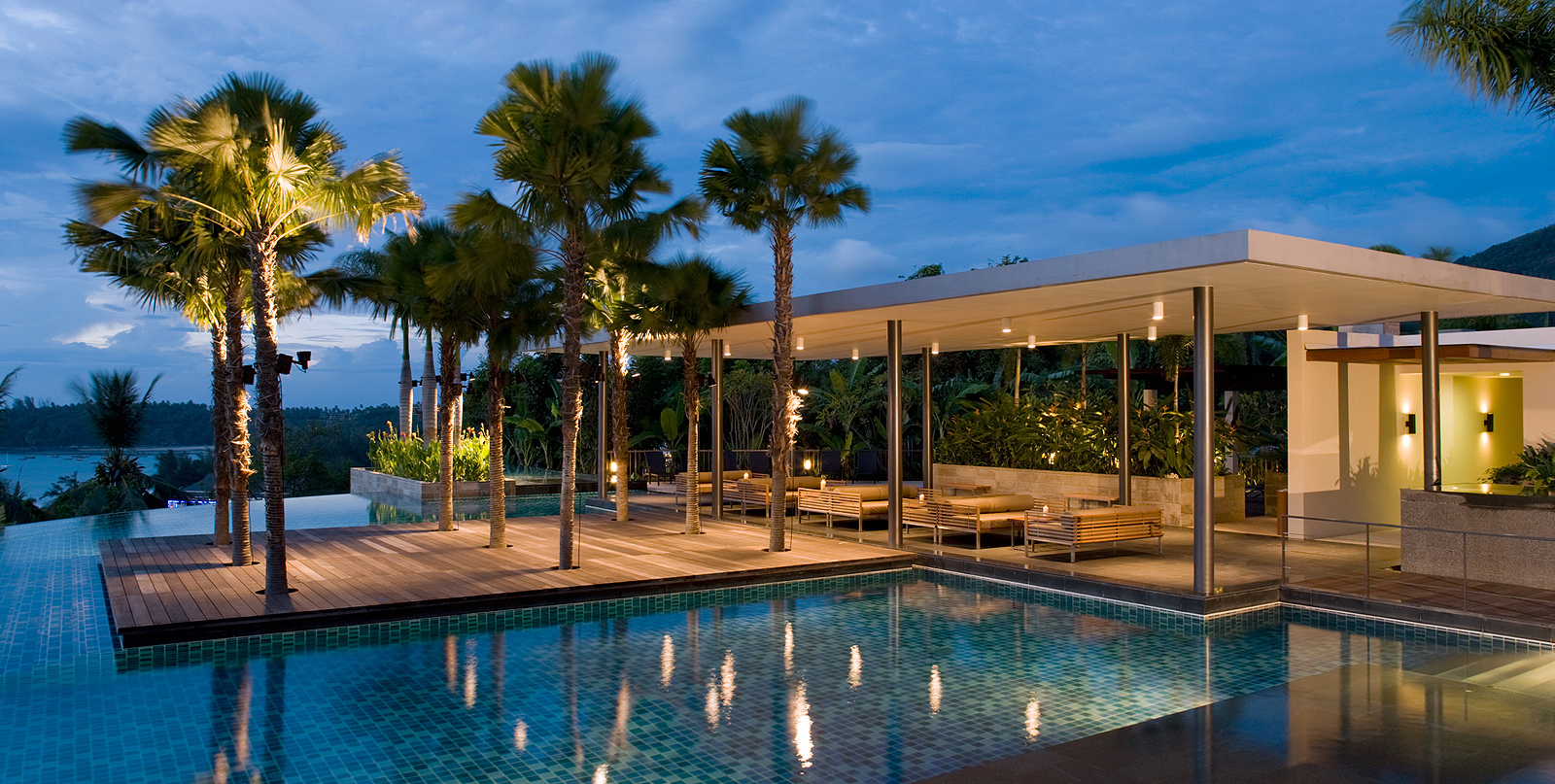 Buying a
Home with Nick
Purchasing a home involves a significant amount of time, diligence, and strategic goal-setting. It's a major investment and you need to pick the right realtor to work with who is able to best represent you and your interests. Nick Rogers is a realtor whose experience and personable nature will instantly make you feel confident and comfortable in your home buying experience. Being the complex process that it is, you need an experienced partner who will take your personalized needs into consideration and tailor their approach to your unique situation.
Advanced Property Search
Sorry we are experiencing system issues. Please try again.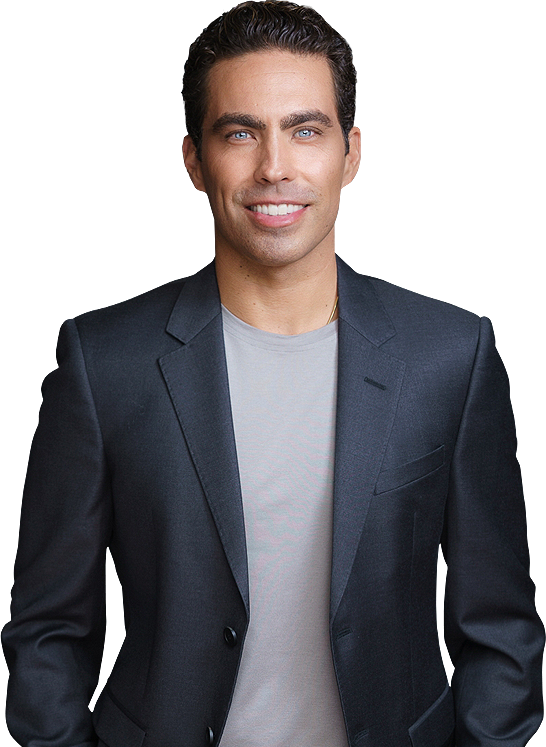 #1 LUXURY REAL
ESTATE AGENT
Nick is the type of realtor who will listen attentively to your questions and communicate honestly with transparent, plain language answers. Nick's experience on the selling side of the transaction gives his buyers an advantage because he is able to anticipate the seller's motivation and use that when negotiating. Leveraging his technology-centric approach, you'll have plenty of great options to choose from in order to find the perfect home.
Here are the strategies you can expect when working with San Diego Realtor Nick Rogers in the buying process.
Understanding your
Goals and Needs
Identifying your lifestyle, preferences, and prioritizing your needs is key in figuring out how to approach your home search. Nick is skilled in facilitating your goal-setting and will ask the right questions to help you decide what's important in your new home. Do you have a preferred neighborhood? Are there certain school districts you would like to be within? Is natural light important? Would you like to have backyard space? These are some of the prompts that are worth considering when narrowing down your basic goals.
Nick will help you discover what you're looking for at the price that you can afford. In order to achieve this, he strives to have a deep understanding of your needs and market knowledge about the available homes in your price range. He recognizes that everyone has their own comfort level about the idea of buying a home, and he'll collaborate with you through the process in a way that fits with your personality.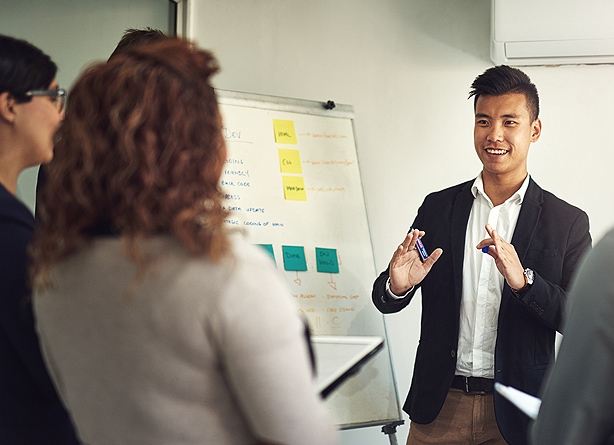 Finding the Perfect
Home for you
Being a San Diego native himself, Nick's local real estate knowledge is unmatched. With his exclusive access to MLS listings, you'll have endless options to choose from to locate your dream home. A common approach is to start broad by casting a wide net to find all of the available properties that meet your criteria and then narrowing down on the top few options based on your ranked priorities.
As a trusted San Diego Realtor Nick has many contacts in his network that give him information about possible off-market deals. Knowledge of the San Diego real estate market combined with the off-market deals, you're going to receive the most relevant, up-to-the-minute properties available. Once you decide on a potential home to view, Nick will help make the most of your time by coordinating well-planned, scheduled tours of specific properties.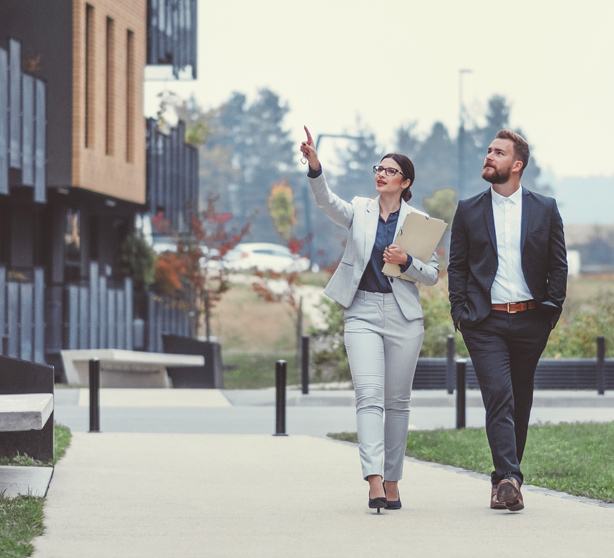 Guidance and Hard Work
Nick is the type of professional who will go above and beyond to support his clients and guide them the way to their new home. He's passionate about customer service and takes every step necessary in order to provide valuable, approachable guidance throughout the home-buying experience.
With his dependable, local reputation Nick can not only find hidden gems in San Diego, but he can often offer showings on a same day, short notice request. If you're open to suggestions, and are looking for recommendations, Nick will help expand your horizons and will guide you to places you might not have considered in the first place.
Additionally, Nick is an advocate and ally to military families — he supports military families and has a comprehensive understanding of the VA loan process so he'll be able to guide you through that procedure if applicable.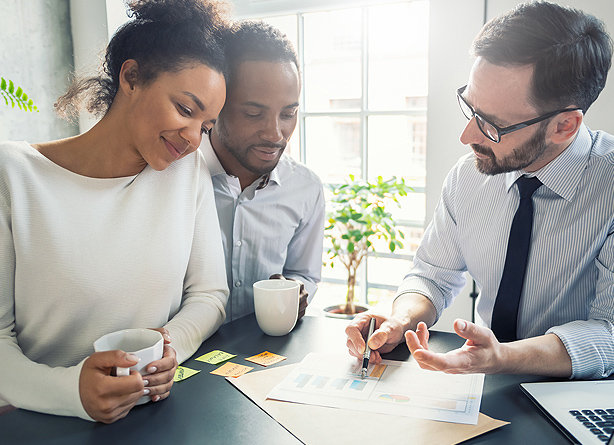 Technology-focused
Approach
Being a tech-savvy realtor is a highly valued skill in today's real estate market. We live in a high- tech world, and using the most current technology to stay informed about the San Diego housing market is expected. Nick uses top-of-the-line online search tools to find the most relevant, probable property options and will bring them to you. His network, social media connections, and technology-centric approach will give you a leg up on the competition. Expert Negotiation on your Behalf
Nick will always look out for you and your best interests to maximize your leverage and make the most from the sale. Offering the toughest negotiating for you, he'll put you in a good place to make an offer that you have full confidence in. Making an offer isn't always black and white — there is nuance involved in each transaction and having a realtor like Nick who can use comprehensive material facts to negotiate and save you money on closing credits and price reductions is key. He can also introduce you to trusted industry partners for help with mortgage lenders and home inspections.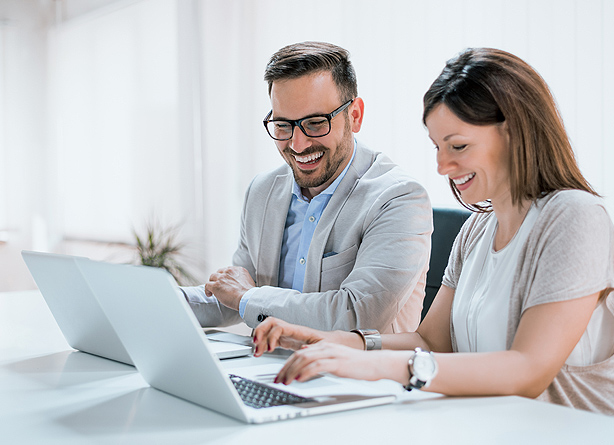 Continued Support
After Closing
After you close on the home of your dreams, you're done with the hardest part and can start preparing to move in! As your San Diego Realtor, Nick Rogers will help you tie up all final loose ends and will be there for any questions about the property and home ownership after closing. Whether you need referrals to vendors or simply have clarifying questions, your relationship with Nick doesn't end when you close; he'll continue to offer his help and assistance in any way you need.
Feel free to check in with him throughout the life of your home ownership on the statistics of your property's value, potential upgrades, and when it's an opportune time to consider moving to a place that fits your evolving needs.
Nick is a responsive, resourceful, personable realtor who takes a comprehensive approach to give you confidence in your home search process. He'll negotiate fiercely on your behalf to get you the lowest price on your dream home. Contact Nick to see how he can help you with your home-buying goals today.