Encinitas
Encinitas, California is a coastal city north of San Diego and is best known for its surfing and beach culture. Stretching along six miles of the Pacific coast, Encinitas is brimming with unique coffee houses, dining options with multiple cuisine offerings, and various eclectic shops. Encinitas is made up of several small communities, each with their own unique character including Leucadia, Cardiff-by-the-Sea, Olivenhain, New Encinitas, and Old Encinitas. The city itself is 20 square miles, but within each of the communities, there are lots of neighborhoods with walking distance interests including sidewalk cafes, museums, botanical gardens, and surf shops.
There's a broad range of property types and sizes in Encinitas from studio apartments to mid-sized family homes to large houses along the coastal bluffs. Depending on what you're looking for, you can find a house with eye-catching views of the city lights, the ocean, or nature preserves. Near the water, many of the houses offer indoor-outdoor California style living with large patios and decks where you can feel the ocean breeze. There are many residential neighborhoods in Encinitas with more affordable housing featuring typical 3-4 bedroom style single-family homes where you're no more than a few miles from the beach. There are also a few upscale 55+ communities in Encinitas.
Encinitas is a family-friendly community and holds several regular events including street fairs, festivals, cook-offs, Highway 101 car cruises, and charity events. Made known in the famous song, "Surfin' USA," Encinitas' Swami's beach attracts tourists and local surfers alike. For those looking for a beach with more than surfing to offer, Moonlight State Beach in Encinitas has bonfire spots, volleyball and tennis courts, and beach rentals. The downtown shopping district has been around since the mid 1900s and is a shopper's paradise where there are diverse shops and galleries.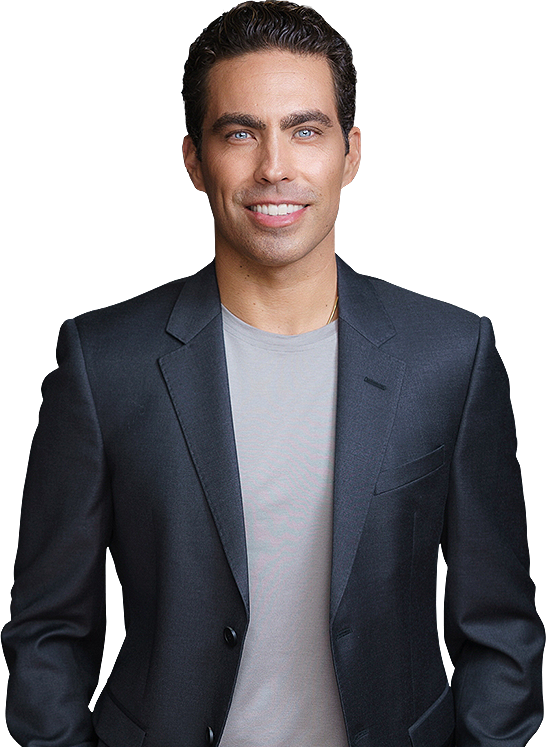 https://realtornickrogers.com/listing-report/Encinitas/2099406