Downtown
The Gaslamp District, also known as the "Gaslamp Quarter," is a neighborhood in downtown San Diego that stretches 16 and half blocks through a historical district from 4th to 6th Avenue. It's popular for its premier entertainment offerings, seasonal events, festivals, shopping, bars, and dining. The initial period of development for the Gaslamp District took place in the mid 1800s, but it has since undergone several urban renewal projects. This neighborhood can be instantly recognized by its emblematic entryway arch and the gaslamp street lights that give a warm glow the neighborhood at night.
Being in the heart of downtown, the homes in the Gaslamp District consist mainly of condos ranging from studios to 2-3 bedroom units. The large majority of property prices in this area vary from around the 300s to 700s, while there are a few outliers that are little cheaper or on the higher end. Many of the units are what you picture with a classic downtown, urban apartment: iconic Victorian architecture, tall windows with overlooking views, upgraded appliances, and some units include lofts. The Gaslamp units are part of complexes which typically includes community amenities such as a pool, spa, fitness center, BBQs, and rooftop space with some featuring views of Petco Park.
Living in the Gaslamp District is nothing short of exciting and there are things to do within walking distance from every direction. Many of the residents who live downtown in this neighborhood find that they don't even need a car because of the nearby walkable options including grocery shopping, restaurants, bars, the San Diego Convention Center, Horton Plaza, and tons of nightlife sites. This community is also a hub for cultural offerings such as concert venues and theatres including the House of Blues San Diego and the American Comedy Co where world-famous musicians and comedians frequently make appearances.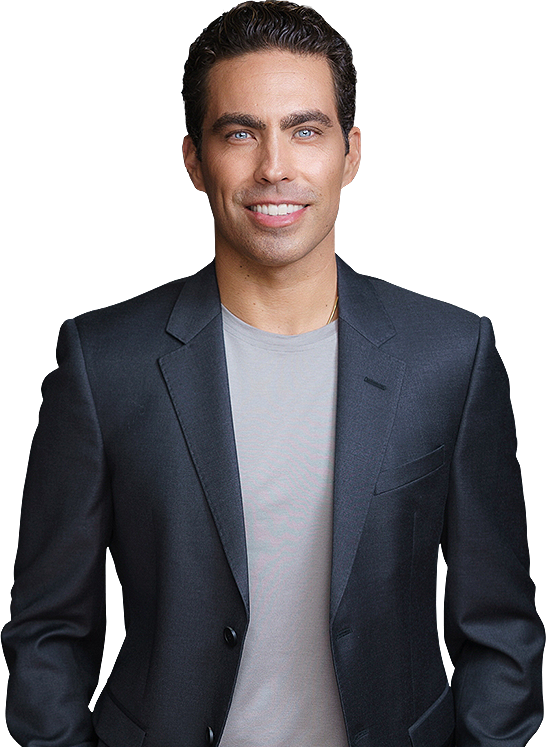 https://realtornickrogers.com/listing-report/Downtown/2136633