Ardath La Jolla
01

Welcome To

Ardath La Jolla
Welcome to Ardath La Jolla, an exclusive community nestled in the hills of La Jolla, California. With breathtaking views of the Pacific Ocean, luxurious homes, and top-notch amenities, Ardath La Jolla is the perfect place to call home.
Located just minutes from the bustling downtown area of La Jolla, Ardath La Jolla offers a peaceful escape from the city's hustle and bustle. This community features some of the most stunning homes in the area, with a variety of architectural styles to choose from. Whether you prefer a contemporary, Mediterranean, or traditional style. There is a home in Ardath La Jolla that will meet your needs.
In addition to the beautiful homes, Ardath La Jolla also offers a range of amenities designed to make your life easier and more enjoyable. Residents can take advantage of a state-of-the-art fitness center, tennis courts, and a sparkling pool and spa. There is also a clubhouse available for hosting events and social gatherings.
Located in the heart of La Jolla,. Aradath is home to some of the best schools in the La Jolla, including award-winning institutions like La Jolla High School and Muirlands Middle School. The schools in this community are renowned for their academic excellence and experienced teachers. Aradath La Jolla offers a range of educational opportunities for all ages, with both public and private school options available, such as La Jolla Elementary School. Additionally, the area is served by the highly-rated San Diego Unified School District, and home to several prestigious universities, including the University of California San Diego and the Scripps Research Institute, providing world-class educational and research opportunities. Overall, Aradath La Jolla is an ideal location for families who value education and want to provide their children with the best possible academic experience.
When it comes to location, Ardath La Jolla has it all. The community is just a short drive from the world-famous beaches of La Jolla, as well as a variety of shopping, dining, and entertainment options. The La Jolla Cove and Village offer plenty of restaurants, cafes, art galleries, and shops to explore.
If you're looking for a luxurious and peaceful lifestyle in one of the most desirable locations in Southern California, Ardath La Jolla is the perfect choice. Contact La Jolla Realtor Nick Rogers today to learn more about available homes in this exclusive community.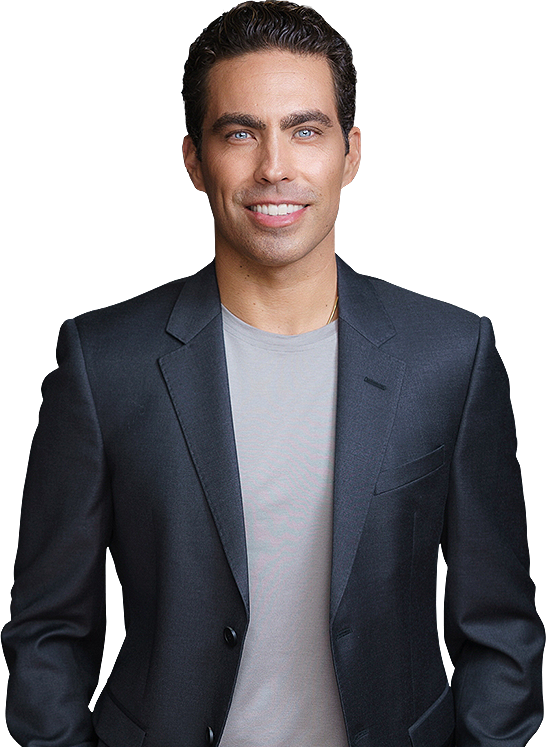 https://realtornickrogers.com/listing-report/Ardath-La-Jolla/2459288/