Blackhorse La Jolla
01

Welcome To

Blackhorse La Jolla
Welcome to Blackhorse, one of the most sought-after communities in La Jolla, California. With its prime location, luxurious amenities, and stunning homes, Blackhorse is the perfect place for anyone seeking the ultimate Southern California lifestyle.
At Blackhorse La Jolla, you'll find a range of gorgeous homes, from spacious townhomes to elegant single-family residences. Each home has been thoughtfully designed to provide residents with the perfect blend of comfort, style, and functionality. With features like gourmet kitchens, private patios, and expansive living spaces, these homes are truly exceptional.
Located in the heart of La Jolla, Blackhorse is just minutes from some of the best shopping, dining, and entertainment in the area. Whether you're looking for a cozy coffee shop, a five-star restaurant, or a trendy boutique, you'll find it all nearby.
But perhaps the most compelling reason to make Blackhorse your new home is the unparalleled quality of life that it offers. With its perfect weather, stunning scenery, and vibrant culture, La Jolla is one of the most desirable places to live in Southern California. And within Blackhorse, you'll find a close-knit community of neighbors who share your passion for the good life.
So if you're ready to experience the ultimate Southern California lifestyle, we invite you to explore the homes and amenities available in Blackhorse, La Jolla. Whether you're looking for a vacation home, a retirement retreat, or a place to raise a family, you'll find everything you need here in this one-of-a-kind community. Contact La Jolla Realtor Nick Rogers today to learn more about available homes in this exclusive community.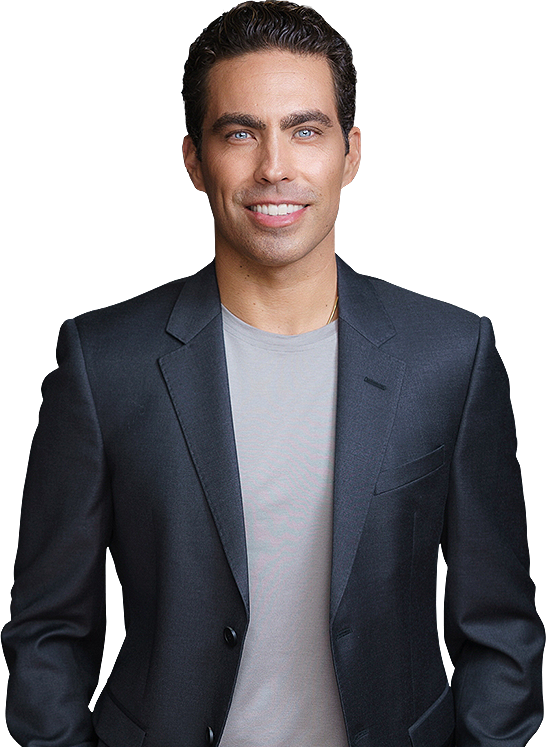 https://realtornickrogers.com/listing-report/Blackhorse-La-Jolla/2462327/
02

Listings In

Blackhorse La Jolla