Camino De La Costa La Jolla
01

Welcome To

Camino De La Costa La Jolla
Welcome to Camino De La Costa, one of the most prestigious addresses in La Jolla, California! This exclusive coastal community is known for its breathtaking ocean views, luxurious properties, and world-class amenities. Whether you're looking for a primary residence, a vacation home, or an investment property, Camino De La Costa has something for everyone.
Located just steps away from the Pacific Ocean, Camino De La Costa offers easy access to some of the most beautiful beaches in Southern California. Spend your days surfing, sunbathing, or simply strolling along the shoreline. The area is also home to several parks and nature reserves, including Torrey Pines State Natural Reserve, where you can hike, bike, or birdwatch in a pristine natural setting.
When it comes to real estate, Camino De La Costa has a variety of options to choose from. From cozy cottages to grand estates, there is a property to suit every taste and budget. Many of the homes here feature stunning ocean views, expansive outdoor spaces, and top-of-the-line amenities such as swimming pools, spas, and gourmet kitchens.
In addition to its natural beauty and luxurious properties, Camino De La Costa is also known for its vibrant community spirit. There are several social and recreational activities organized throughout the year, including community events, holiday celebrations, and charity fundraisers. Residents also have access to excellent schools, world-class restaurants, and high-end shopping destinations.
If you're considering buying or selling a home in Camino De La Costa, it's important to work with an experienced and knowledgeable real estate agent who understands the local market. As a top-rated agent in the area, I have a deep understanding of the Camino De La Costa real estate market and can help you navigate the process with ease.
Whether you're a first-time homebuyer or a seasoned investor, Camino De La Costa is the perfect place to call home. Contact La Jolla Realtor Nick Rogers today to learn more about this exclusive community and to start your journey towards finding your dream home in La Jolla, California.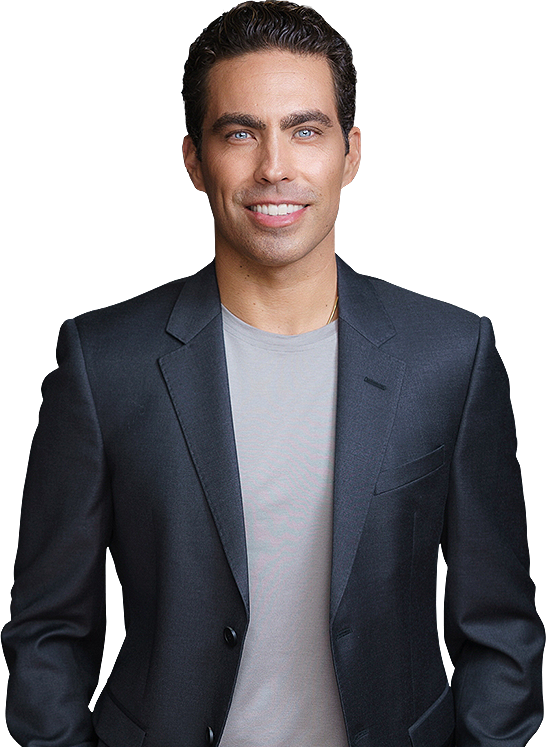 https://realtornickrogers.com/listing-report/Camino-De-La-Costa/2462503/
02

Listings In

Camino De La Costa La Jolla