Chula Vista
01

Welcome To

Chula Vista
Welcome to Chula Vista, California! If you're looking for a beautiful place to live in Southern California, Chula Vista should be at the top of your list. With stunning beaches, world-class attractions, and a strong sense of community, this vibrant city is the perfect place to call home.
Chula Vista boasts a diverse range of neighborhoods, each with its own unique character and charm. Whether you're looking for a quiet suburban community or a bustling urban center, you'll find it here. The city is known for its affordable housing options, making it an ideal location for first-time homebuyers or those looking to invest in real estate.
As a homeowner in Chula Vista, you'll have access to some of the best amenities in San Diego County. The city is home to numerous parks, trails, and recreational areas, making it a haven for outdoor enthusiasts. From the beautiful Chula Vista Bayfront to the sprawling Otay Ranch Town Center, there's no shortage of places to explore and enjoy.
Chula Vista is also home to a thriving business community, with numerous opportunities for entrepreneurs and small business owners. The city has a strong economy, and its central location makes it easy to access other major business hubs in Southern California.
If you're considering moving to Chula Vista, now is the time to take the leap. With its stunning natural beauty, strong community spirit, and affordable housing options, this city is an excellent place to call home. Contact La Jolla Realtor Nick Rogers today to learn more about the real estate market in Chula Vista and start your journey towards homeownership in this beautiful Southern California city.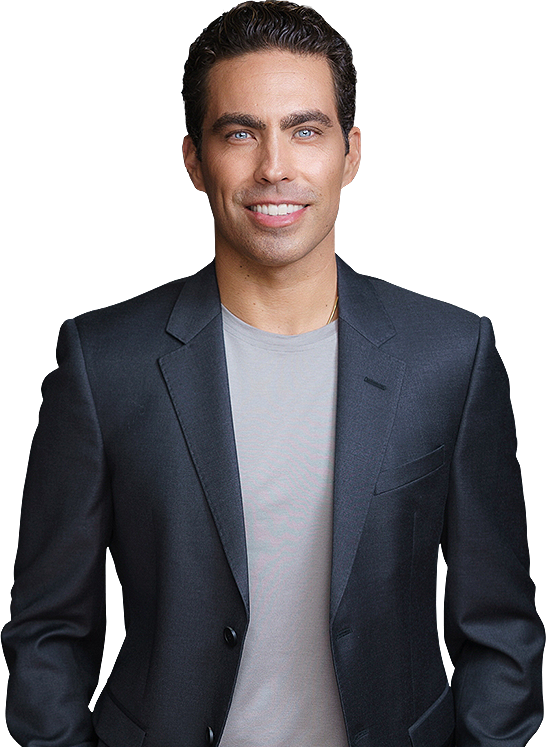 https://realtornickrogers.com/listing-report/Chula-Vista/2493582/
02

Listings In

Chula Vista