City Heights
01

Welcome To

City Heights
Welcome to City Heights, San Diego. A neighborhood that offers a unique and diverse lifestyle. Living in City Heights means being part of a vibrant and welcoming community. Here, you'll find a mix of cultures, languages, and traditions that make this neighborhood a great place to call home.
One of the great things about City Heights is its central location. The neighborhood is situated near many of San Diego's top attractions, including Balboa Park and the San Diego Zoo. It's also just a short drive away from downtown San Diego, making it a great option for those who work in the city.
City Heights is known for its diverse and eclectic food scene. From Mexican street tacos to Ethiopian cuisine, you'll find a wide variety of delicious options in the area. The neighborhood also offers a number of parks and green spaces, including the beautiful Colina del Sol Park.
In terms of schools, City Heights offers a range of options for families. The area is home to several public schools, as well as a number of private and charter schools. The San Diego Unified School District serves the area and offers a variety of programs for students of all ages.
Overall, living in City Heights offers a unique and diverse experience that is hard to find elsewhere in San Diego. With affordable real estate options, a central location, and a welcoming community, it's no wonder that City Heights is a top choice for many. Whether you're looking for a place to call home or a new investment opportunity, City Heights has something for everyone.Contact San Diego Realtor Nick Rogers to learn more about available homes in this community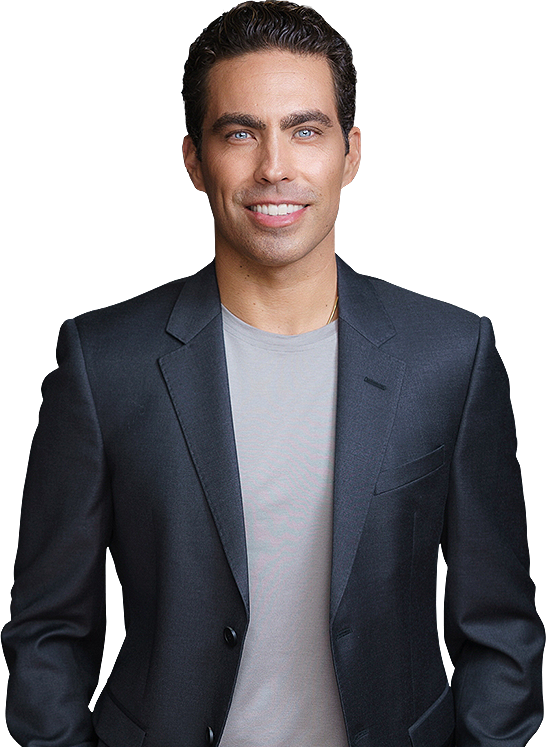 https://realtornickrogers.com/listing-report/City-Heights-SD/2495425/
02

Listings In

City Heights