El Cajon
Are you searching for your dream home in El Cajon? Look no further! El Cajon is a vibrant and diverse city located just 17 miles east of Downtown San Diego, known for its warm climate, stunning mountain views, and outdoor activities.
With a wide range of real estate options to suit different lifestyles and budgets, El Cajon has something for everyone. From cozy apartments to spacious single-family homes, you'll find the perfect property to call home.
El Cajon also offers many family-friendly neighborhoods, such as Fletcher Hills and Granite Hills, with excellent schools and safe communities. If you're looking for a more urban lifestyle, Downtown El Cajon offers a range of condos and apartments.
El Cajon is a fantastic place to call home. With its mild climate, breathtaking views, and diverse community, it's no wonder why so many people are choosing to settle here. If you're looking to buy or sell a property in El Cajon. Contact San Diego Realtor, Nick Rogers to learn more about available homes in El Cajon.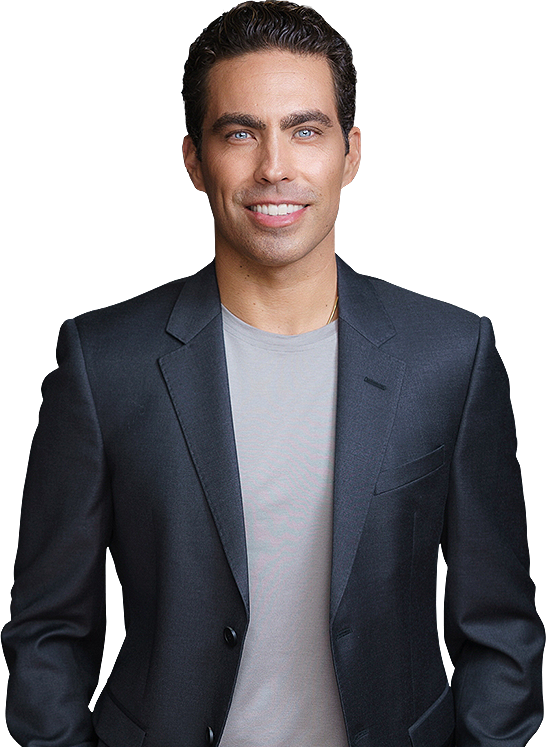 https://realtornickrogers.com/listing-report/El-Cajon/2494811/