Hidden Valley La Jolla
01

Welcome To

Hidden Valley La Jolla
Are you looking for a charming and tranquil neighborhood in San Diego? Hidden Valley in La Jolla offers a serene escape from the hustle and bustle of city life, with beautiful homes and lush greenery as far as the eye can see.
One of the major selling points of Hidden Valley is its excellent schools. Families with children can take advantage of the top-rated schools in the La Jolla School District, including La Jolla Elementary School, Muirlands Middle School, and La Jolla High School. There are also many private schools in the area, making Hidden Valley a popular choice for families with children of all ages.
For those who love outdoor activities, Hidden Valley has plenty to offer. Take a leisurely hike through the scenic trails of Torrey Pines State Reserve, or enjoy a day at the beach at La Jolla Cove or La Jolla Shores. Golf enthusiasts will also appreciate the nearby Torrey Pines Golf Course, home to several PGA Tour events.
When it comes to dining and shopping, Hidden Valley has something for everyone. The nearby La Jolla Village offers a wide range of restaurants, cafes, and boutiques to explore, while the Westfield UTC mall has a variety of high-end stores and entertainment options.
Hidden Valley is known for its mild Mediterranean climate, with an average of 266 sunny days per year. This makes it an ideal location for outdoor activities, no matter the season. With temperatures rarely dropping below 50 degrees Fahrenheit, residents can enjoy a comfortable lifestyle all year round.
If you're interested in buying a home in Hidden Valley, contact me, your local San Diego real estate agent, for more information. With my expertise and knowledge of the area, I can help you find the perfect home to suit your needs and budget.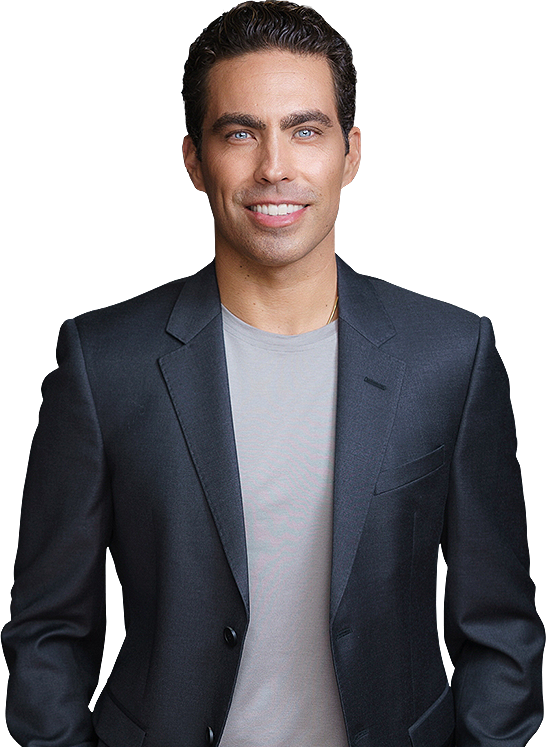 https://realtornickrogers.com/listing-report/Hidden-Valley-La-Jolla/2476332
02

Listings In

Hidden Valley La Jolla