Lemon Grove
01

Welcome To

Lemon Grove
Welcome to Lemon Grove, California, a charming and vibrant city located in San Diego County. Lemon Grove offers a unique and welcoming place to call home, with its rich history and diverse community.
When it comes to real estate, Lemon Grove provides a range of options suitable for different budgets and preferences. The city presents a mix of housing styles, including single-family homes, townhouses, and apartments. Whether you're a first-time homebuyer, a growing family, or a retiree, Lemon Grove has a variety of real estate choices to meet your needs.
Lemon Grove's education system is served by the Lemon Grove School District, which ensures quality education for students of all ages. The district encompasses several highly regarded schools, such as Lemon Grove Academy for the Sciences and Humanities and Mount Vernon Elementary School. Additionally, Lemon Grove is conveniently located near various colleges and universities, offering additional educational opportunities.
Residents of Lemon Grove enjoy convenient access to a range of amenities and services. The city boasts multiple shopping centers, grocery stores, and locally-owned businesses, ensuring easy access to everyday necessities. Lemon Grove is also home to a variety of restaurants, providing diverse culinary experiences, from international cuisines to local favorites. Surrounding the city is natural beauty, and Lemon Grove offers several parks and recreational areas for residents to enjoy. Lemon Grove Park, Berry Street Park, and the Lemon Grove Recreation Center provide opportunities for outdoor activities, including picnics, sports, and leisurely walks. The city's dedication to green spaces and parks ensures that residents have ample opportunities to enjoy nature.
Lemon Grove, California, extends a warm and welcoming community with its small-town charm and convenient amenities. Whether you're seeking a close-knit community or a rich historical heritage, Lemon Grove has something for everyone. Contact San Diego Realtor Nick Rogers to discover more about Lemon Grove real estate and find your perfect home in this vibrant city.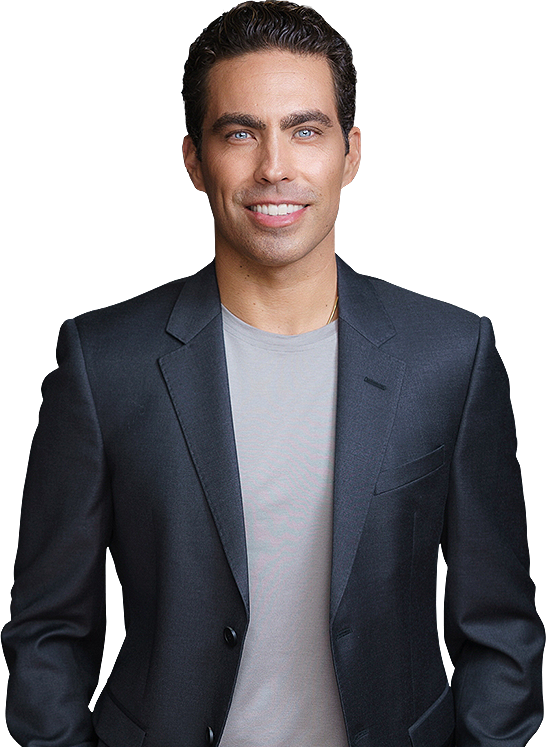 https://realtornickrogers.com/listing-report/Lemon-Grove/2531560/
02

Listings In

Lemon Grove