Lower Hermosa La Jolla
01

Welcome To

Lower Hermosa La Jolla
Welcome to Lower Hermosa La Jolla, a stunning neighborhood located in San Diego, California. This beautiful area is known for its breathtaking views, luxurious homes, and close proximity to the Pacific Ocean. Whether you're looking for a peaceful retreat or a vibrant community, Lower Hermosa La Jolla has something to offer everyone.
When it comes to education, Lower Hermosa La Jolla has some of the best schools in the San Diego area. The highly-rated La Jolla Elementary School is located just a short distance from the neighborhood, providing exceptional education for students in kindergarten through fifth grade. La Jolla High School, recognized as one of the top high schools in the nation, is also conveniently located nearby. Additionally, there are several excellent private schools in the area, including The Bishop's School and La Jolla Country Day School.
But the schools are just one of the many reasons why Lower Hermosa La Jolla is such a desirable neighborhood. With its stunning homes, stunning views, and proximity to world-class beaches, this is an area that truly has it all. Whether you're looking for a relaxing day at the beach, a fun night out on the town, or simply a place to call home, Lower Hermosa La Jolla is the perfect choice.
Contact La Jolla Realtor Nick Rogers to learn more about available homes in this community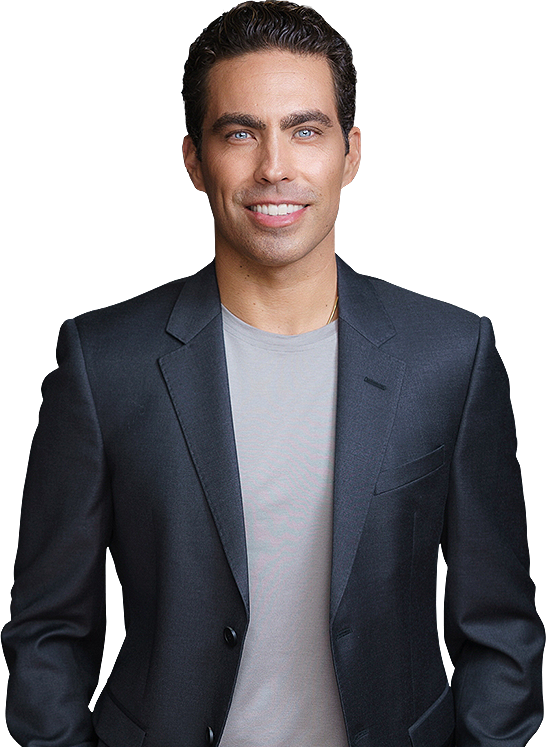 https://realtornickrogers.com/listing-report/Lower-Hermosa-La-Jolla/2476308/