Muirlands La Jolla
01

Welcome To

Muirlands La Jolla
Welcome to Muirlands La Jolla. One of the most sought-after neighborhoods in San Diego. With its beautiful coastal location, stunning homes, and top-rated schools, Muirlands La Jolla is the perfect place to call home.
Muirlands La Jolla is a prestigious neighborhood that features some of the most beautiful and luxurious homes in San Diego. From spacious Mediterranean-style estates to modern contemporary homes, there is something for everyone in this upscale community. The homes in Muirlands La Jolla are known for their stunning ocean views, beautiful landscaping, and high-end amenities. With a prime location just minutes from the beach, shopping, and dining, Muirlands La Jolla is the perfect place to enjoy the California lifestyle.
Muirlands La Jolla is home to some of the best schools in San Diego. The local public schools are part of the San Diego Unified School District, which is known for its excellent academic programs and high student achievement. The neighborhood is served by Muirlands Middle School and La Jolla High School, both of which are highly rated by students and parents alike. In addition to the public schools, Muirlands La Jolla is also home to several top-rated private schools, including The Bishop's School and La Jolla Country Day School. With so many excellent educational options, Muirlands La Jolla is the perfect place to raise a family.
If you're looking for a beautiful and luxurious home in a prime location with top-rated schools, look no further than Muirlands La Jolla. Contact La Jolla Realtor Nick Rogers to schedule a tour of the homes currently available in this prestigious neighborhood.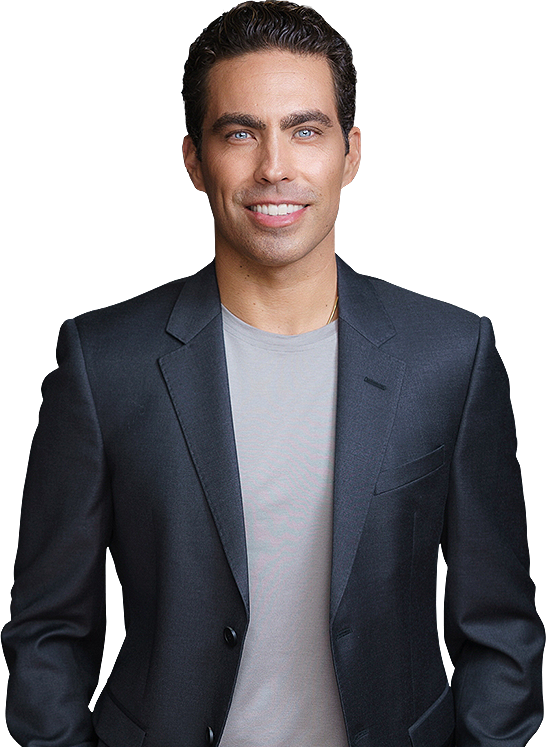 https://realtornickrogers.com/listing-report/Muirlands/2476310/
02

Listings In

Muirlands La Jolla