North Park
Welcome to North Park, San Diego, California. A neighborhood that embodies the quintessential San Diego lifestyle. If you're looking for a vibrant, trendy, and diverse place to call home, North Park should be at the top of your list. From its hipster vibes and unique character to its rich cultural offerings, North Park has it all.
Real estate in North Park offers a mix of options, ranging from historic craftsman homes to modern condos and apartments. The neighborhood is known for its unique architectural styles and charming tree-lined streets.
One of the biggest draws of living in North Park is its thriving food and entertainment scene. The neighborhood is home to an array of restaurants, bars, and cafes, offering a diverse range of culinary delights from all around the world. From farm-to-table eateries to trendy gastropubs, North Park has something for every foodie. North Park is also known for its arts and culture scene. The neighborhood is home to numerous art galleries, theaters, and music venues, making it a hub for creatives and artists.
North Park is also known for its parks and outdoor spaces. The iconic Balboa Park, with its museums, gardens, and trails, is just a short distance away. Morley Field, located in North Park, offers a variety of recreational activities, including tennis courts, swimming pools, and athletic fields, perfect for those who enjoy an active lifestyle. North Park's central location within San Diego is another perk. It is just a short drive from downtown San Diego, as well as other popular neighborhoods like Hillcrest, South Park, and Normal Heights. With its walkability and accessibility to public transportation, North Park is a convenient choice for those who work in the city.
Families will also find North Park to be a great place to call home. The neighborhood offers several public and private schools, including McKinley Elementary School, which is known for its dual-language immersion program. The close-knit community and family-friendly events, such as the annual North Park Toyland Parade, make it an ideal place to raise children.
North Park offers a unique and vibrant lifestyle that appeals to a diverse range of residents. Its real estate market offers a mix of housing options, and its food, arts, and culture scene make it a hotspot for entertainment and creativity. With its central location, parks, and family-friendly atmosphere, North Park is a neighborhood that truly captures the essence of living the San Diego dream. Contact San Diego Realtor Nick Rogers to learn more about available homes in this community.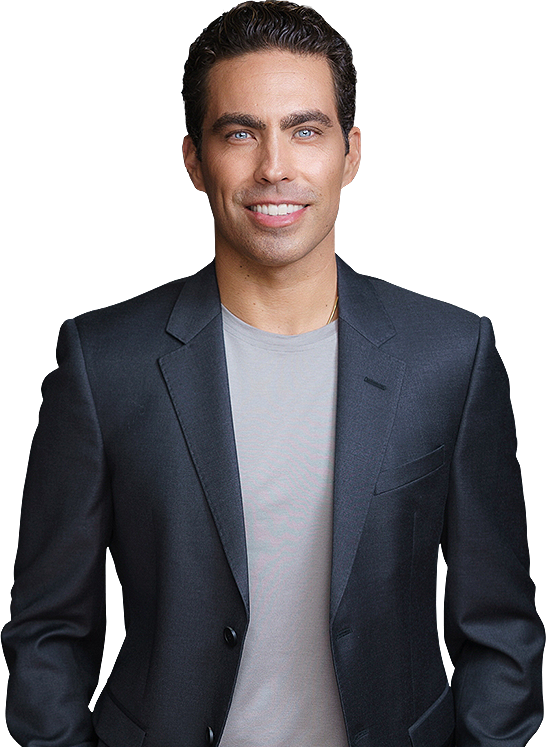 https://realtornickrogers.com/listing-report/North-Park-SD/2500882/
02

Listings In

North Park