San Marcos
Welcome to San Marcos, California. A thriving city located in North San Diego County known for its picturesque landscapes, excellent schools, and diverse real estate options. If you're considering making San Marcos your home, you'll discover a community that offers a high quality of life and a wide range of real estate opportunities to suit your needs.
San Marcos is known for its natural beauty, with rolling hills, lush valleys, and scenic lakes that make it a desirable location for outdoor enthusiasts. The city is home to several parks, including the popular Double Peak Park, which offers panoramic views of the surrounding area and is a favorite spot for hiking and picnicking. The nearby Lake San Marcos provides opportunities for boating, fishing, and other water-based activities, adding to the city's recreational offerings.
San Marcos is also known for its excellent schools, making it a popular choice for families. The San Marcos Unified School District is highly regarded, offering a range of educational options, including traditional public schools, charter schools, and alternative education programs. The city is also home to California State University San Marcos, a thriving university known for its strong academic programs and vibrant campus life.
In addition to its natural beauty and educational opportunities, San Marcos offers a variety of amenities for residents to enjoy. The city is home to a vibrant downtown area known as "Restaurant Row," featuring a variety of dining options, from casual eateries to upscale restaurants, offering diverse cuisines for every taste. The city also boasts several shopping centers, including the popular Nordahl Marketplace, providing residents with convenient access to retailers and services.
San Marcos, California, offers a high quality of life with its natural beauty, excellent schools, diverse real estate options, and strong sense of community. Whether you're a family looking for top-rated schools, an outdoor enthusiast seeking scenic landscapes, or a professional looking for convenient amenities, San Marcos has something to offer. Contact San Diego Realtor Nick Rogers to learn more about San Marcos real estate and find your perfect home in this thriving city. Come and experience the best of San Marcos living!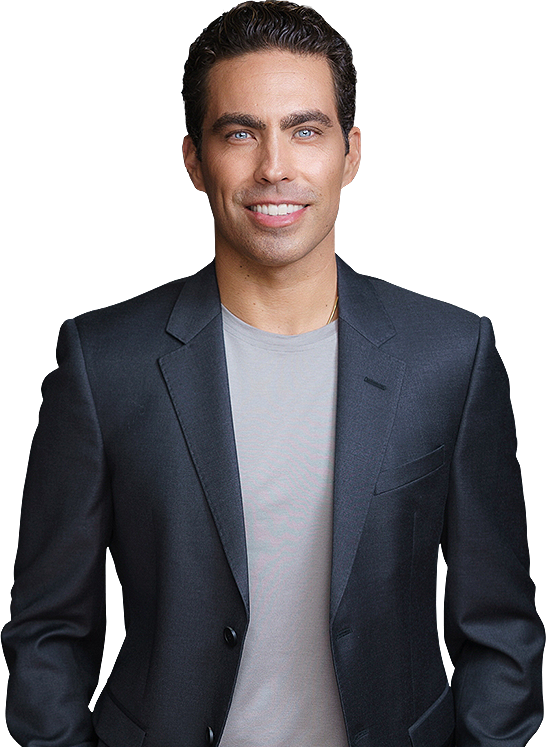 https://realtornickrogers.com/listing-report/San-Marcos/2513059/
02

Listings In

San Marcos