Soledad Corona Estates, La Jolla
01

Welcome To

Soledad Corona Estates, La Jolla
Looking for a luxurious coastal community to call home? Soledad Corona Estates, located in the picturesque neighborhood of La Jolla, San Diego, offers a unique blend of natural beauty and modern amenities, making it an ideal location for families, professionals, and retirees.
One of the biggest draws of Soledad Corona Estates is its proximity to excellent schools. Families with children will appreciate the award-winning La Jolla school district, which includes some of the top-ranked schools in California. From public elementary schools to private high schools, there are plenty of options for families to choose from.
Looking for fun activities to enjoy on the weekends? Soledad Corona Estates has plenty to offer. Take a stroll along the scenic coastline at La Jolla Cove, or spend the day at one of the many nearby beaches, such as Torrey Pines State Beach or Black's Beach. If you prefer shopping and dining, the nearby La Jolla Village has a variety of boutiques, restaurants, and cafes to explore.
If you're a foodie, you'll love the wide range of dining options in Soledad Corona Estates and the surrounding area. Whether you're in the mood for fresh seafood or international cuisine, you'll find it all here. Some local favorites include George's at the Cove, The Cottage, and Whisknladle.
The weather in Soledad Corona Estates is another major selling point. With an average of 266 sunny days per year, residents can enjoy outdoor activities all year round. The mild Mediterranean climate also means that temperatures rarely drop below 50 degrees Fahrenheit, making it a comfortable place to live no matter the season.
If you're interested in buying a home in Soledad Corona Estates, contact me, your local San Diego real estate agent, for more information. With my expertise and knowledge of the area, I can help you find the perfect home to suit your needs and budget.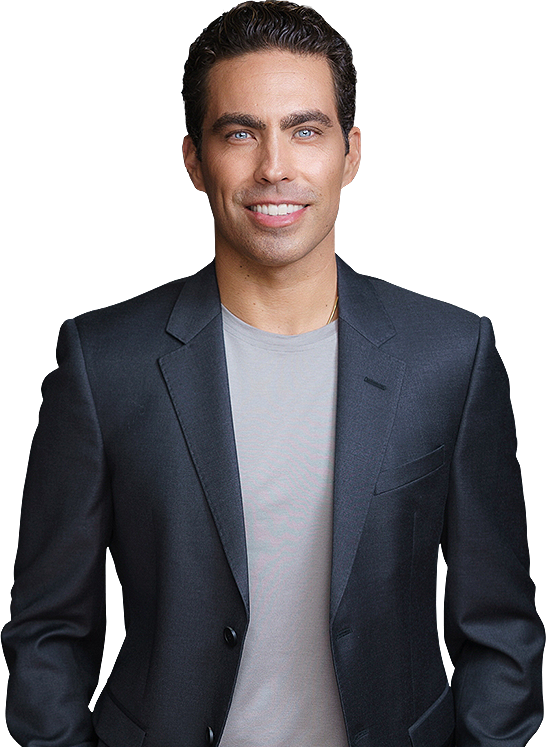 https://realtornickrogers.com/listing-report/Soledad-Corona-Estates/2476330
02

Listings In

Soledad Corona Estates, La Jolla