South Park
Welcome to South Park, San Diego, California. A charming and vibrant neighborhood that offers a unique and laid-back lifestyle. If you're looking for a tight-knit community with a bohemian vibe and easy access to nature, South Park should be at the top of your list. From its historic homes and tree-lined streets to its local shops and eateries, South Park has something for everyone.
Real estate in South Park offers a mix of options, with many homes reflecting the neighborhood's historic charm. You'll find a variety of architectural styles, including Craftsman, Spanish Revival, and Victorian homes.
One of the biggest draws of living in South Park is its unique local scene. The neighborhood is known for its independent shops, boutiques, and restaurants, offering a diverse range of shopping and dining experiences. From trendy cafes to artisanal breweries, South Park has a vibrant and eclectic food and beverage scene that caters to a wide range of tastes. In addition to its local offerings, South Park is also known for its access to nature. The neighborhood is located near the expansive Balboa Park, which offers miles of trails, gardens, and recreational opportunities. Nearby canyons, such as Juniper Canyon and Switzer Canyon, provide opportunities for hiking and exploring, perfect for outdoor enthusiasts.
South Park is also a family-friendly neighborhood, with several schools in the area, including McKinley Elementary School and Albert Einstein Acedemy. The community is known for its active involvement in local events and organizations, such as the South Park Walkabout, a quarterly event that showcases the neighborhood's unique shops and eateries.
South Park offers a unique and laid-back lifestyle that appeals to those who value community, history, and access to nature. Its real estate market offers a mix of charming homes, and its local scene is a hub of creativity and independent businesses. With its family-friendly atmosphere and central location, South Park is a neighborhood that offers a welcoming and vibrant community for its residents. Contact San Diego Realtor Nick Rogers to learn more about available homes in this community.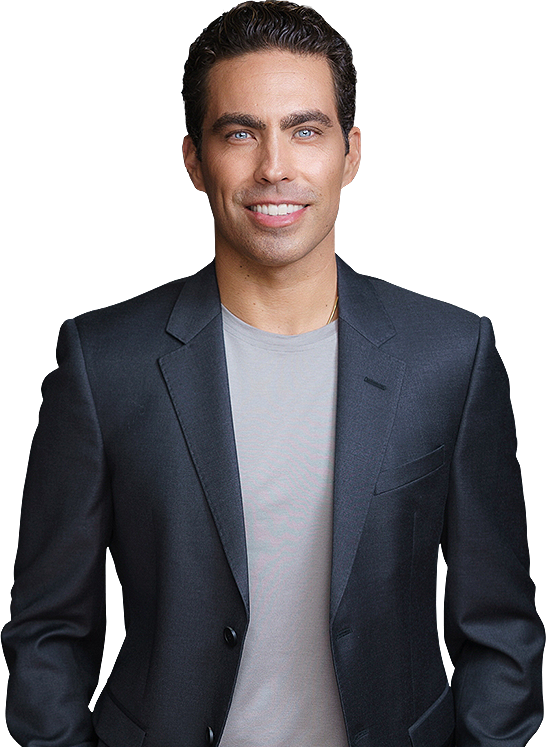 https://realtornickrogers.com/listing-report/South-Park-SD/2500917/