If you're planning to sell your home someday or are in the process of selling now, it is to your advantage to keep up with trending home designs. When prospective buyers are looking for properties, a house that feels current and tastefully decorated will catch their eye over places that seem dated.
If your home shows signs of just a few of these popular trends, it will put you in a good place to sell quickly and will make your place more attractive to buyers. When you have an experienced realtor, they can also help you identify opportunities for updating your home that will have the best return on investment.
Here are some of the prominent home design patterns that interior designers are seeing for this year:
Modern vintage lighting
In the last few years, exposed lightbulbs were all the hype. It was common to see wiring and a single bulb hanging from the ceiling in someone's living room. These days though, homeowners are opting for modern vintage lighting instead. This trend can be recognized by its French-Italian style and clean, proportioned lines.
Places like West Elm and Ikea are where you can find the latest lighting styles that won't break the bank. Functional lighting like this can add a finishing touch and refined element to your home — it's an easy and affordable way to increase the value of your property when selling.
Light colored cabinetry and open shelving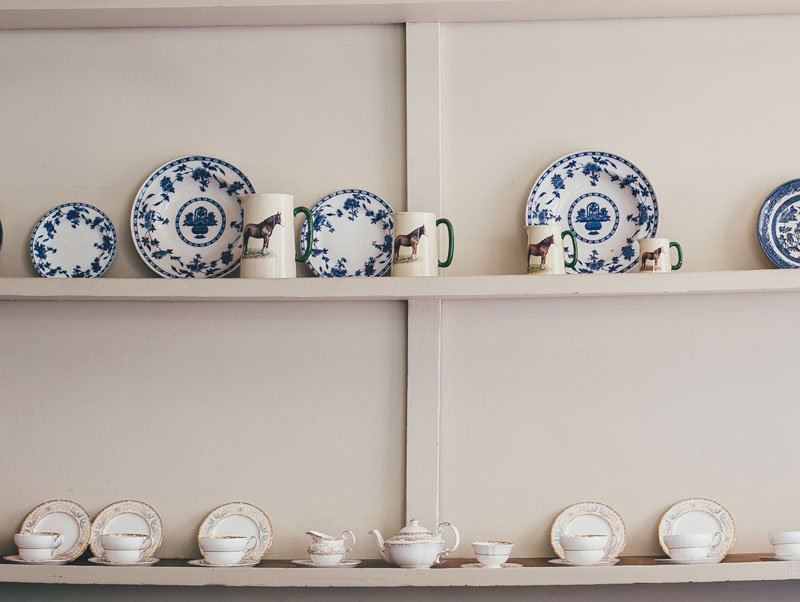 Evolving from previous years' trends of dark colored wood cabinetry, this year, light colored and open cabinets are gaining popularity. The open cabinetry ranges from standalone shelving to see-through cabinets with glass doors. It's a timeless style that opens up the kitchen making it feel like it's a little bigger than it actually is while giving the entire space a fresh, clean feeling.
With the lighter colored cabinets, shades can range from pale hues of coral to gray-blue and off-white. If you want to add more depth to the room, replace the fixtures and knobs with brass and gold. This minimalist kitchen style will make a statement in your home to buyers that your place is contemporary and ready for move-in.
Earth tone color palettes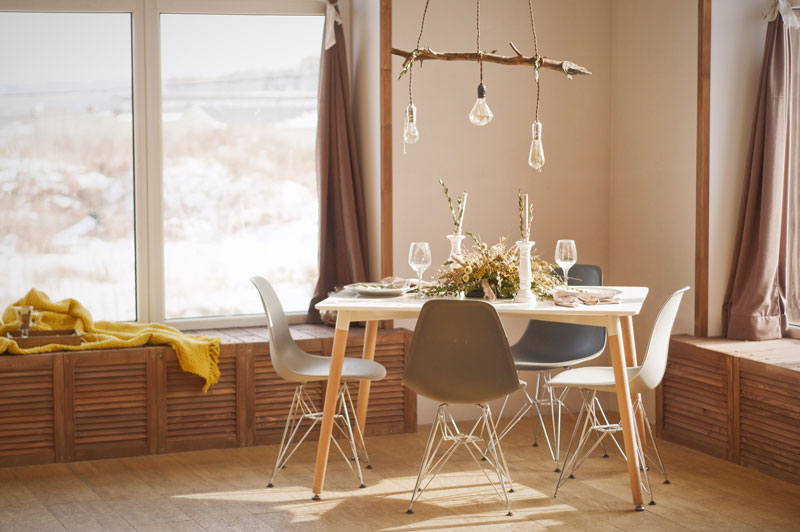 Until recently, the trendy color palettes consisted of monochrome shades of grays, whites, and blacks. As of now, warmer colors are in. Interior designers are calling 2019 the year of earth tones which means they are seeing color trends such as sand, mustard, burnt orange, deep coral, and shades of green and brown.
The earth tone palette includes touches of natural elements including wood, concrete, and stone which can be found throughout the home. It helps bring a classic, unrefined touch to the design that can make it feel warmer and familiar. This is important to keep in mind when selling because buyers who feel comfortable in the space are able to picture themselves living there, which makes an offer from them more likely.
Free-standing bathtubs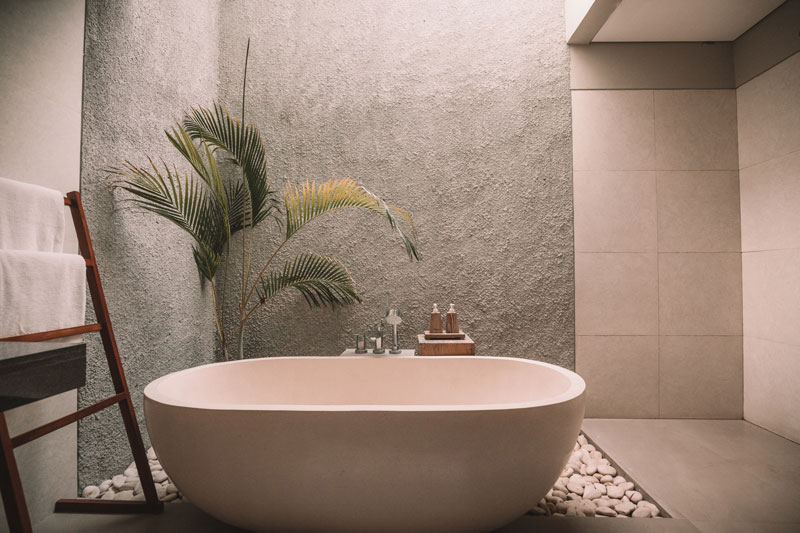 This year bathrooms are getting an upgrade — homeowners are putting the time and effort into turning this previously basic, functional space into a feature of the home. The bathrooms of 2019 are spa-like and often include a freestanding bathtub. Home remodelers have witnessed the recent trend of expanding the space in the bathroom by taking away some space from the hallway and nearby closets.
The bathroom is quickly becoming the tipping point in homes for buyers who might be on the fence. A modern bath that seems more like a spa than a stereotypical bathroom will appeal to a wide range of buyers. If you have the money to spare, putting it into a standalone tub upgrade will bring you up to the times and will increase the value of your home.
Subway tile backsplash patterns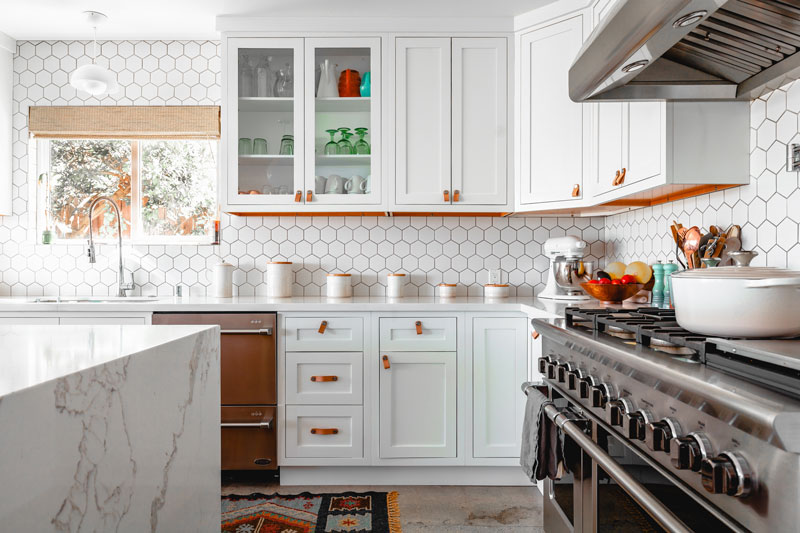 The classic 3 x 6 inch subway tile look is a traditional look that will probably always be in style. The 2019 take on this classic look retains the fresh white color of the tile but is more playful in the shape of the tiles themselves. Today, designers are opting for larger hexagon-shaped tiles as well as chevrons and stacked patterns instead of the brick layout.
This fresh look minimizes grout lines which makes the tiles easier to keep clean and is especially appealing to anyone who cooks regularly. Updating the tiles is a relatively simple undertaking for homeowners and can be done in a day or two with the right contractor. Adding a non-rectangular shaped tile pattern will spice up your kitchen and can be a value-add for prospective buyers, offsetting any of the cost that you put in.
Wood accents and ceiling beams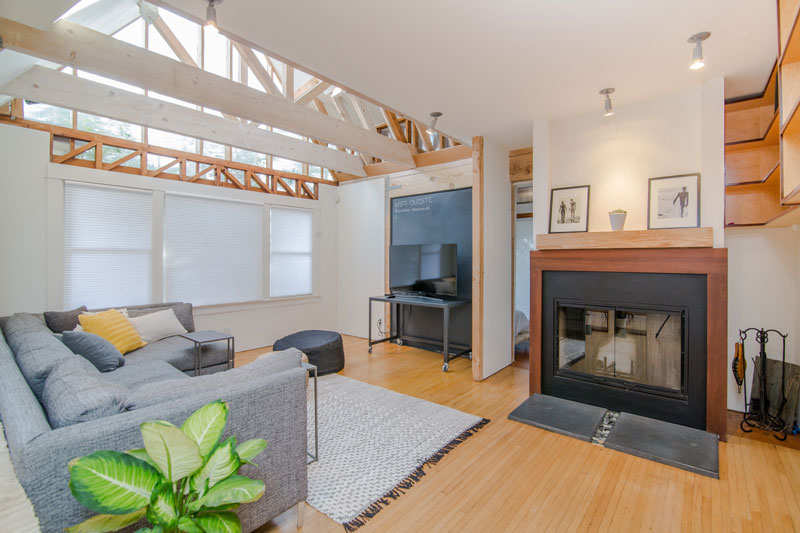 Along similar lines to the earth tones trend, natural wood flooring, exposed beams on the ceiling, and wood elements throughout the home are in for 2019. The naturalness of the wood gives the home an organic feel which gives it some warmth in addition to increasing your home's coziness factor.
The exposed ceiling beams are a popular add-on to living rooms, dining rooms, and master bedrooms according to interior designers. It's the type of accent that tells buyers you didn't cut corners with the design and you are presenting a home that could be in a magazine. Adding decorative beams is an excellent way to bring 2019 in and give your home a finishing touch.
Fireplace features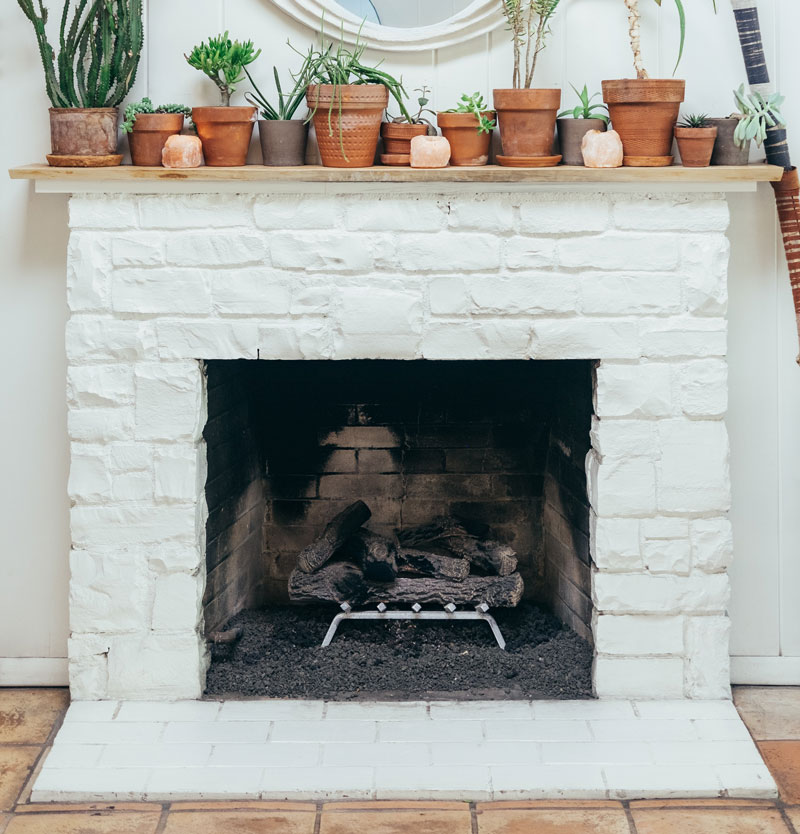 Fireplaces will likely never go out of style, but in 2019 especially, they are seen as a must. If your home has a fireplace, it should be the focal point of the room by drawing attention. The fireplace can make the space feel cozier and welcoming even when it's not cold enough outside to actually get much use out of it.
You can upgrade your fireplace by painting the brick around it an earth tone color, adding tile accents, or building a custom mantle on the top for shelving. If your property doesn't already have a fireplace, the cost to add one can be several thousand dollars so it might be more effort than it's worth if you're trying to sell quickly.
Home office additions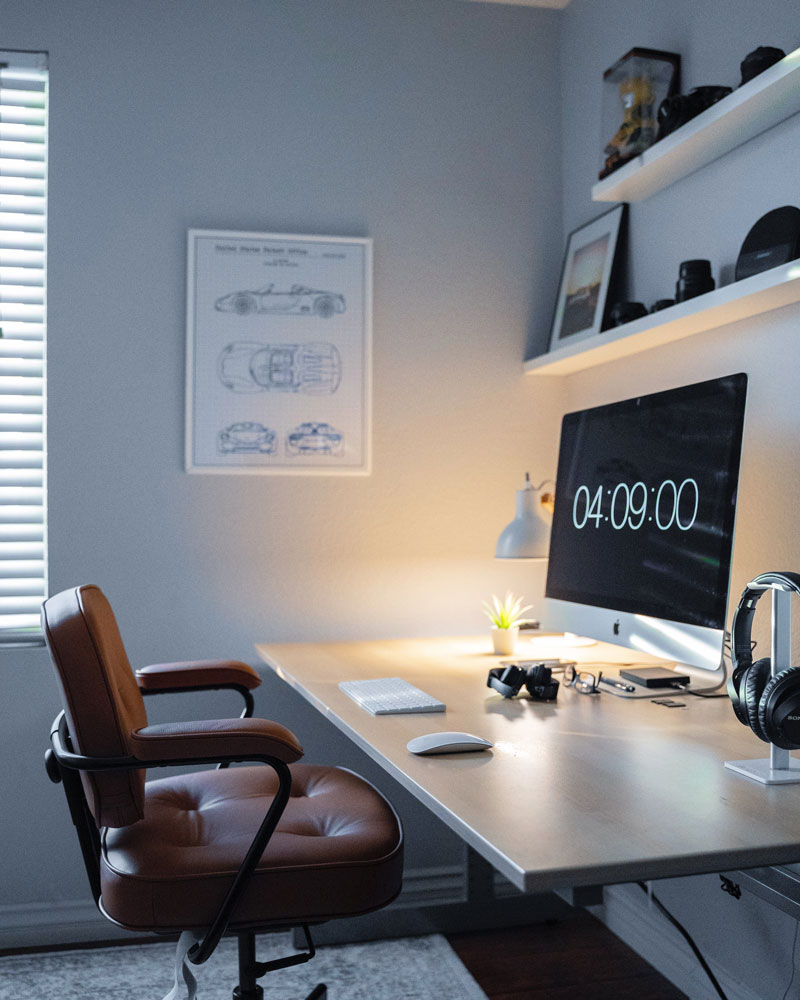 Millions of people work from home, and in 2019, the number is continuing to rise. This workplace trend is impacting home designs because more and more, people are looking for a home office to use. If you have the space in your house, carving out a location to create a home office can make your property more attractive to a potential buyer who works from home.
This trend is popular in the city as well as suburban neighborhoods, and the demand is likely going to continue rising. The home office can be created by the addition of sliding barn doors, french doors, or a new wall entirely. Surprisingly, it is pretty affordable if your room doesn't require too much of an addition and a few door options of this type can even be found at places like Ikea.
Bring the outdoors in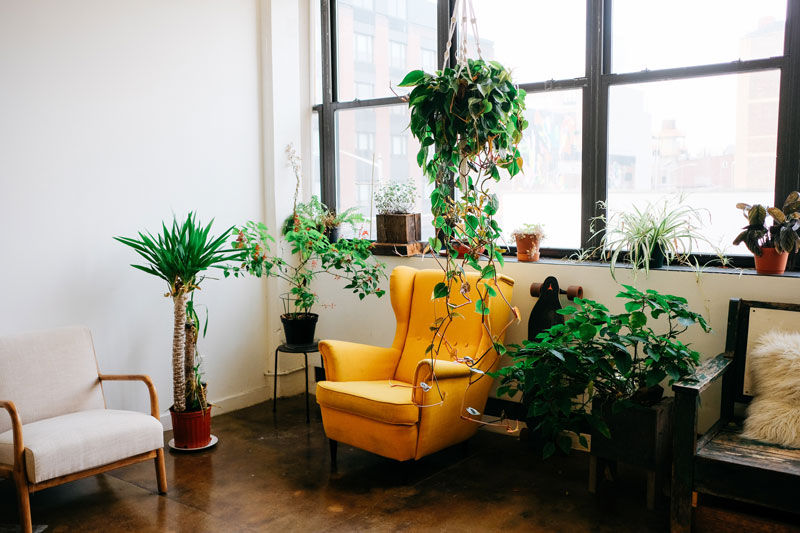 A newer trend that has been increasing in popularity over the last few years is called biophilia. This is the notion that as a species, humans are innately attracted to nature and being around plants. Inspired by this belief, interior designers have been finding ways to bring the outdoors into people's homes.
If you are selling your home, you should make sure there are plants in each room to give the space a fresh, comforting, and clean feel. You can add in custom shelving to house the plants or opt for plant stands and hanging hooks. However you end up adding the greenery, they will never go out of style and can even help clean the air in the room by removing carbon dioxide.
If you're able to follow even just a couple of these design trends of 2019, there is no doubt your home will catch the eyes of more prospective buyers. Find a top San Diego realtor to help you navigate these popular home designs to put your best foot forward as a seller!