Mount Soledad
01

Welcome To

Mount Soledad
Welcome to Mount Soledad, one of the most sought-after neighborhoods in La Jolla, San Diego. This neighborhood boasts stunning ocean views, a welcoming community, and plenty of opportunities for entertainment and relaxation.
If you're looking for a place to raise a family, Mount Soledad is an excellent choice. The neighborhood is served by some of the best schools in San Diego. Including La Jolla High School, Muirlands Middle School, and Torrey Pines Elementary School. These schools have a great reputation for academic excellence and provide a wide range of extracurricular activities for students.
When it comes to dining, Mount Soledad has a fantastic selection of restaurants that cater to a variety of tastes. For an upscale dining experience, head to the Marine Room, which offers stunning views of the ocean and a delectable menu. If you're in the mood for something more casual, check out The Cottage, a popular brunch spot with a cozy atmosphere and delicious food.
For those who love the outdoors, Mount Soledad has plenty of activities to keep you busy. Take a hike up the Mount Soledad Cross Trail for panoramic views of San Diego and the ocean. For a day at the beach, head to La Jolla Cove, which offers excellent swimming, snorkeling, and kayaking opportunities. Or, if you're in the mood for a round of golf, the nearby Torrey Pines Golf Course is one of the best in the country.
As a San Diego real estate agent, I can tell you that Mount Soledad is a highly desirable neighborhood, with homes that range from cozy bungalows to luxurious estates. The area is known for its exclusivity, stunning ocean views, and high property values.
In addition to its beautiful homes, Mount Soledad also offers a variety of recreational activities. Including hiking trails, parks, and beaches. Residents of the area enjoy easy access to world-class dining, shopping, and entertainment options. Making it an ideal place to live for those who value both luxury and convenience.
Overall, Mount Soledad is a coveted neighborhood in La Jolla, offering residents stunning views, luxurious homes, and a wide variety of amenities.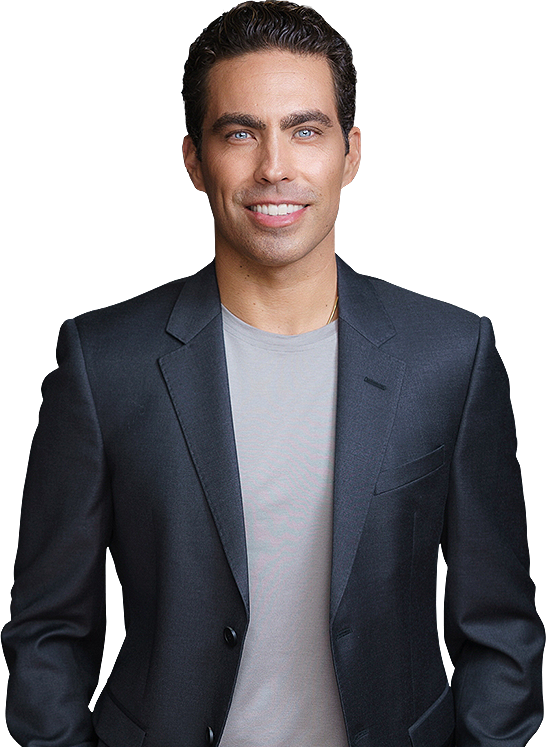 https://realtornickrogers.com/listing-report/Mount-Soledad/2476307